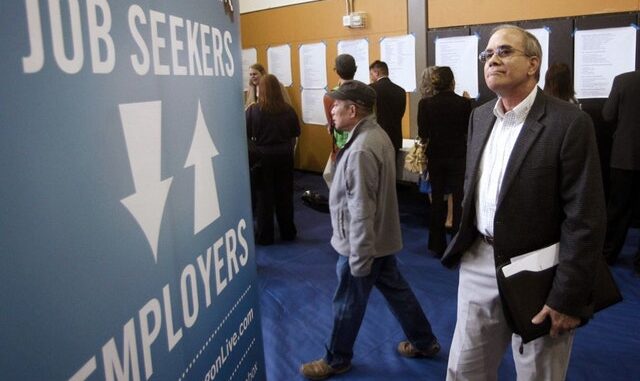 Reprinted from The New York Times by The Associated Press on September 1, 2017.
The US job market hit a lull in August, with employers adding a solid but less-than-robust 156,000 jobs and holding back on meaningful pay raises for most workers.
Friday's jobs report from the government pointed to an economy that is still steadily generating jobs, though more slowly than it did earlier in its recovery from the Great Recession. With the economy now in its ninth year of expansion and unemployment near a 16-year low, fewer people are looking for work and fewer jobs are being filled.
The hiring data for August had yet to account for the damage from Hurricane Harvey, whose economic impact will be felt in coming months as more people seek unemployment benefits and industrial production will likely reflect the loss of Texas refineries and factories. …