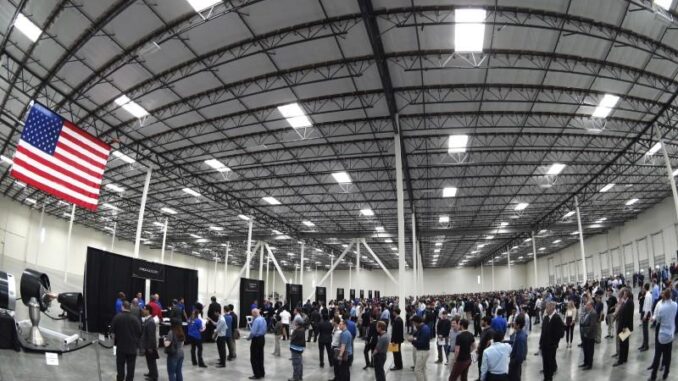 Reprinted from The New York Times by Reuters on September 21, 2017.
The number of Americans filing for unemployment benefits unexpectedly fell last week, but the near-term outlook for the labour market was muddied by the continuing impact of Hurricanes Harvey and Irma.
Other data on Thursday showed manufacturing activity in the mid-Atlantic region accelerated in September amid a surge in new orders. But hiring by factories slowed and employees worked fewer hours this month compared to August.
Initial claims for state unemployment benefits declined 23,000 to a seasonally adjusted 259,000 for the week ended September 16, the Labor Department said. A Labor Department official said Harvey and Irma affected claims for Texas and Florida. …