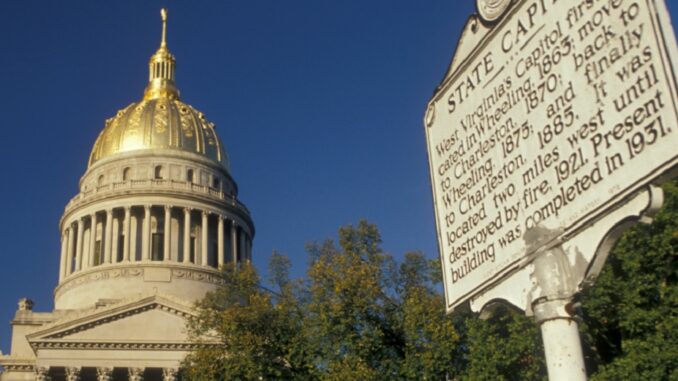 Reprinted from The West Virginia Record by Chris Dickerson on September 15, 2017.
The state Supreme Court has dissolved a preliminary injunction that favored labor unions regarding West Virginia's right to work legislation, clearing the way for it to become law.
Justice Menis Ketchum authored the majority opinion, which was issued September 15. It reversed Kanawha Circuit Court Judge Jennifer Bailey's February 24 order, dissolved the injunction and remanded the case back to Kanawha County.
"The unions failed to establish a likelihood of success on the merits of their three constitutional claims," Ketchum wrote. "The circuit court therefore abused its discretion in granting a preliminary injunction. …
The unions say the law would harm them by allowing non-members to benefit from collective bargaining while not having to pay union dues.
"It would invite freeloaders," attorney Bob Battress said during arguments. "Workers could ask, 'Why should I pay for services that I could get for free?'" …