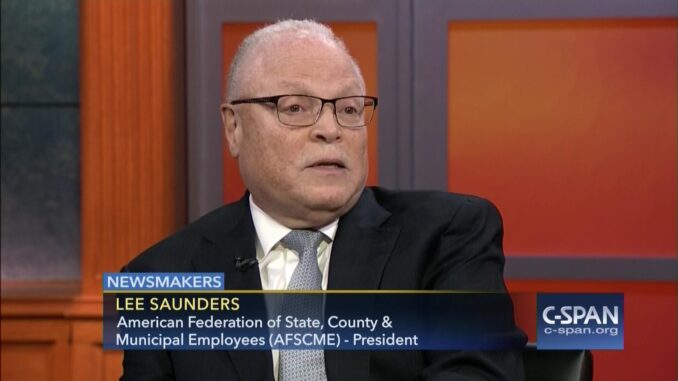 Reprinted from an AFSCME press release by Omar Tewfik on October 13, 2017.
AFSCME President Lee Saunders issued the following statement in response to President Trump's decision to end vital health care subsidies under the Affordable Care Act:
"With this decision, the president has ushered in the era of Trumpcare, under which Americans will have fewer coverage choices and face skyrocketing premium costs.
"By sabotaging the health care system just as open enrollment is set to begin, the president has all but guaranteed that insurers will abandon the market and working families will bear the brunt of the pain.
"Americans will go broke, get sicker or worse because of this decision. There is no reasonable justification for the president to have taken this action. Making the lives of Americans leverage for political purposes is unacceptable. …