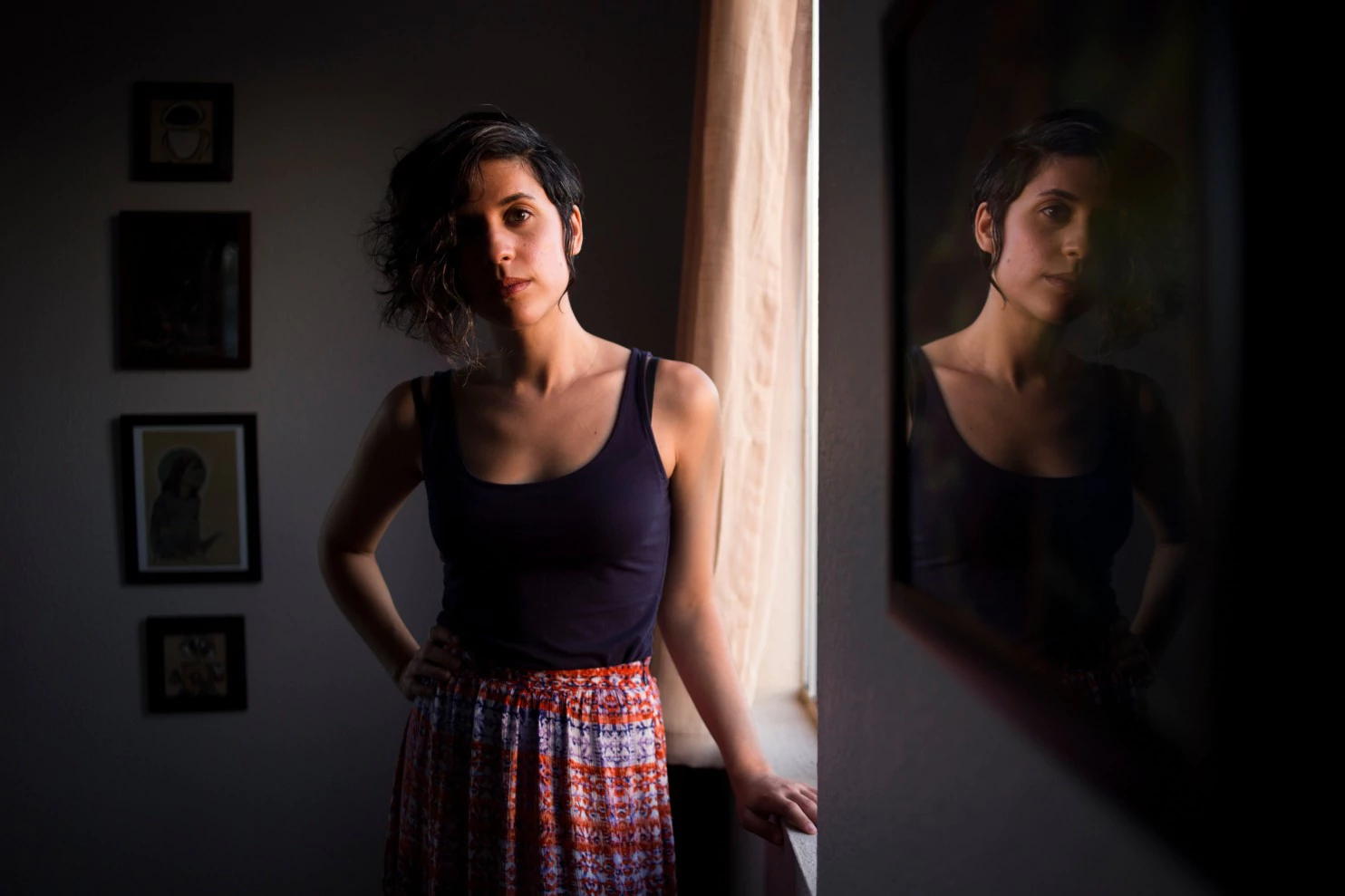 Reprinted from The Washington Post by Todd Frankel on October 27, 2017.
… Voice actors are increasingly on the front line of a transformation taking hold in the entertainment industry as the creativity of Hollywood and the technological innovation of Silicon Valley converge. Voice, that intimate marker of human emotion, is now seen as essential to the $24.5 billion US video game market, where the hyper-realistic graphics and operatic ­story lines used in games can be as textured as the best film dramas. And the best voice actors — their names known to fans and promoted by companies — can become celebrities despite never appearing onscreen.
Yet voice actors in this industry are not treated like actors in television and movies. This led voice actors to go on strike last year against 11 of the largest video game developers over bonus pay and safety issues such as vocal stress. The bitter labor dispute dragged on for 11 months, making it the longest strike in the history of Hollywood's largest actors' union, SAG-AFTRA. Burch was forced to give up a critically acclaimed role she loved. Gaming fans feared delays for their favorite titles before a tentative deal was reached late last month. A vote by the full union is going on now.
The lengthy strike highlighted how video games have emerged as the scene of a tense clash between Hollywood and Silicon Valley. Voice actors want to be treated more like TV and film actors, who are viewed as central to the creative process. Tech firms often see the developers and engineers as the true stars of the show. …