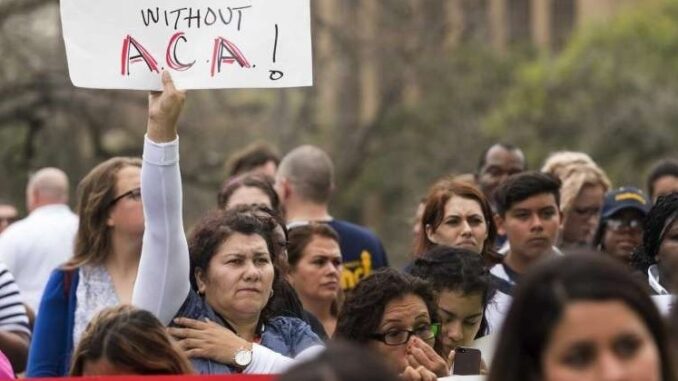 Reprinted from The Washington Post by Juliet Eilperin on October 5, 2017.
For months, officials in Republican-controlled Iowa had sought federal permission to revitalize their ailing health-insurance marketplace. Then President Trump read about the request in a newspaper story and called the federal director weighing the application.
Trump's message was clear, according to individuals who spoke on the condition of anonymity to discuss private conversations: Tell Iowa no.
Supporters of the Affordable Care Act see the president's opposition even to changes sought by conservative states as part of a broader campaign by his administration to undermine the 2010 health-care law. In addition to trying to cut funding for the ACA, the Trump administration also is hampering state efforts to control premiums. In the case of Iowa, that involved a highly unusual intervention by the president himself. …