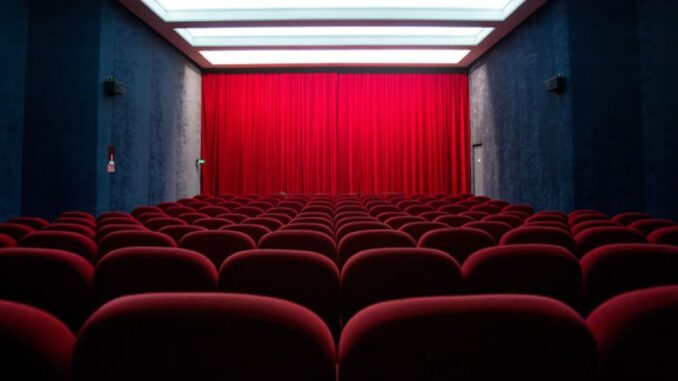 Reprinted from The Hollywood Reporter by Jonathan Handel on October 24, 2017.
A controversial Actors' Equity contract that requires actors in 99-seat theaters to be paid at least minimum wage rather than a nominal stipend has yielded more than $263,000 in salary payments since it was introduced two years ago, the union told The Hollywood Reporter.
The contract was opposed by many Equity members, as well as producers and venue owners, who feared that requiring payment for actors who had been deemed "volunteers" would make the economics of small theater untenable in Los Angeles.
Since 2015, the deal — known as the 99-Seat Theater Agreement — has been used in 30 productions by a total of 225 actors, the union said, leading to an average payment of $1,170 per actor under the contract. Actors must be paid for at least three hours per performance, or $31.50 under the current $10.50/hr. Los Angeles County minimum wage for small employers (set to rise annually, reaching $15/hr. in 2021) and four hours per rehearsal. …