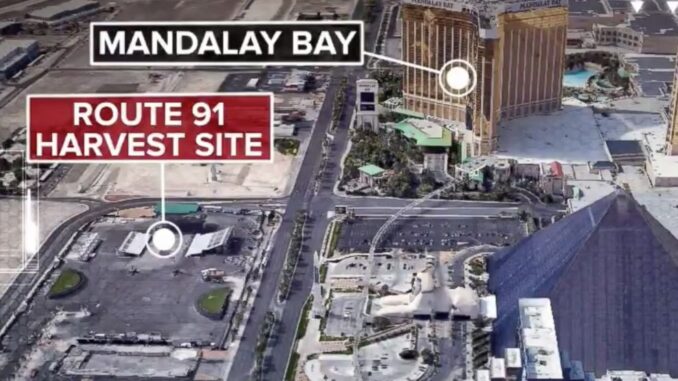 Reprinted from The AFL-CIO's blog Now by Kenneth Quinnell on October 2, 2017.
After yet another mass shooting [Sunday] night, this time in Las Vegas, working families and their allies responded to the tragic evening. Below are their responses.
Steve Sisolak, chair of Clark County Commission in Las Vegas, has set up a GoFundMe page to collect donations to aid the victims and their families. Please visit the Las Vegas Victims' Fund and contribute what you can.
Richard L. Trumka