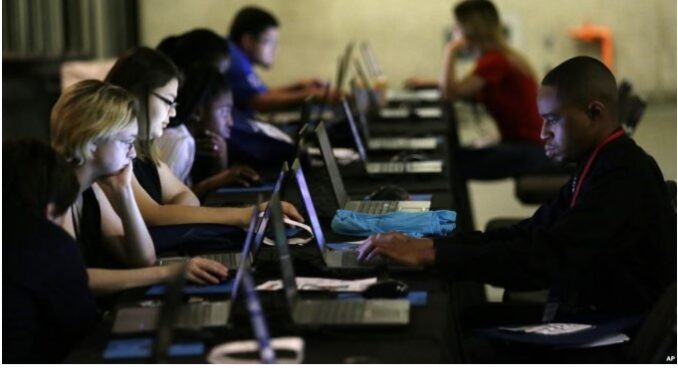 Reprinted from The New York Times by The Associated Press on October 26, 2017.
More Americans applied for unemployment benefits last week, but the increase was modest and came after applications fell to the lowest level in 44 years the previous week.
THE NUMBERS: The Labor Department said Thursday that applications for jobless aid rose 10,000 to a seasonally adjusted 233,000. Last week's figure was the lowest since 1973. The four-week average, a less volatile measure, fell to 239,500.
The number of people receiving benefits slipped 3,000 to 1.89 million, the lowest level since December 1973.
Damage from Hurricanes Irma and Maria are still making it difficult for residents of Puerto Rico and the US Virgin Islands to file claims, the government said. That suggests applications may rise a bit in the coming weeks. …