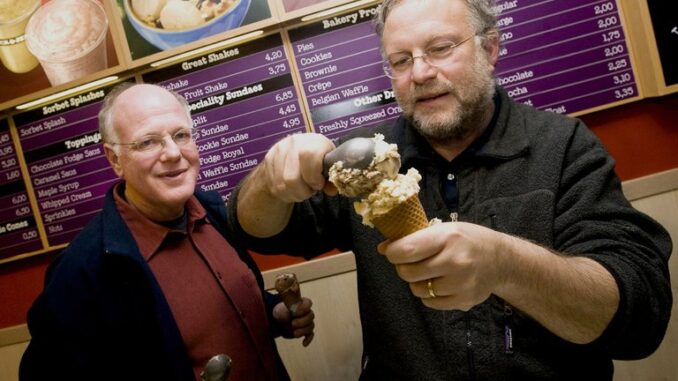 Reprinted from The New York Times by Noam Scheiber on October 3, 2017.
For years, Ben & Jerry's took steps to make sure that its ice cream did not contain artificial growth hormone. The company also has a self-imposed feeon its greenhouse gas emissions.
What Ben & Jerry's did not have was a reliable way of ensuring that the dairy farms supplying it with milk were providing humane conditions for their workers, a major issue in an industry where many people work seven days a week for less than minimum wage.
On Tuesday, the ice cream maker, which is based in Vermont, took a big step toward changing that, signing an agreement with a farmworkers' group that establishes labor standards for the company's suppliers in the state, and creates an enforcement strategy that encourages workers to speak up about violations. …