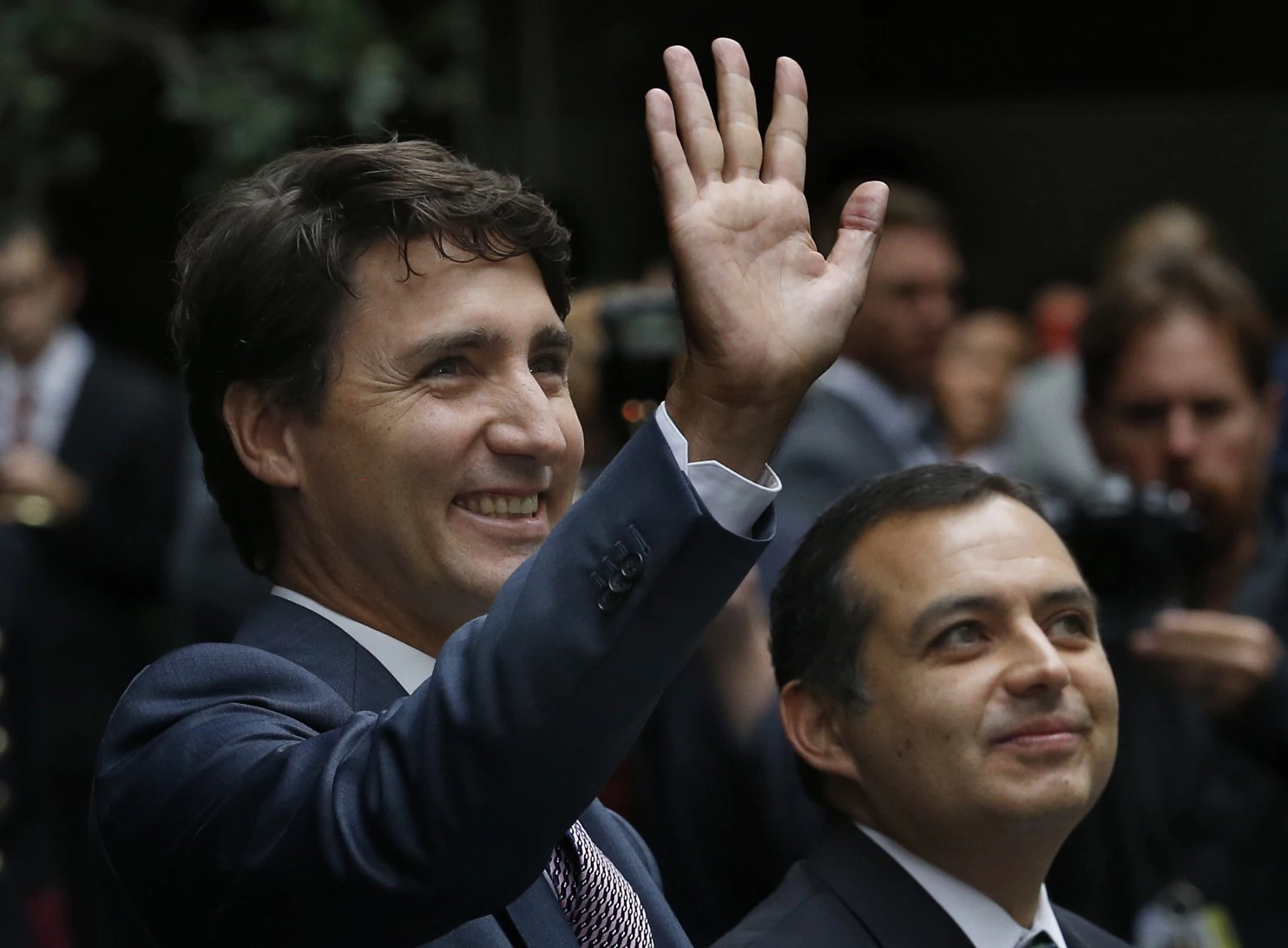 Reprinted from The Washington Post by The Associated Press on October 13, 2017.
Canadian Prime Minister Justin Trudeau has raised the issue of Mexico's persistently low wages as the two countries continue to negotiate with the United States over the North American Free Trade Agreement.
Trudeau says in a speech to the Mexican senate that support for NAFTA "depends on the fruits of this trade being fairly shared."
He added Friday that trade agreements must help "workers across North America achieve better standards, wages and working conditions."
Washington says it wants to increase labor protections and pay as part of the current round of NAFTA talks.
Mexican auto workers, for example, often earn about $2 per hour compared with $30 or more by their counterparts in the other two countries. …