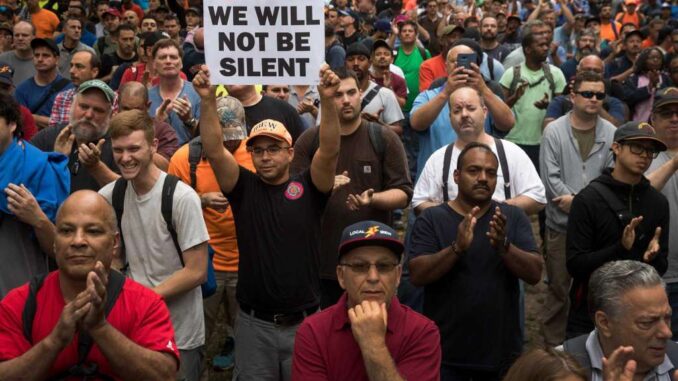 Reprinted from The Stamford Conneticut Advocate by Paul Schott on October 1, 2017.
Hundreds of Charter Communications' unionized workers are determined to not let the country's second-largest cable provider switch off its attention from a long-running labor dispute.
Charter faces sustained and impassioned opposition from technicians in New York and New Jersey who have gone on strike for the past six months to protest what they say is an attempt by Charter to strip them of sustainable compensation and benefits. The conflict does not appear to have hurt Charter's financial performance, but it is sparking sharp criticism of the company from a number of major public officials, including New York's governor.
"It's really important for companies to pay attention to all of their stakeholders," said Sinziana Dorobantu, an assistant professor of management and organizations in New York University's business school. "It's pretty obvious that employees are very important stakeholders for any company, in particular for companies like Charter that are relying on people out there in the field who interact with their customers on a regular basis." …