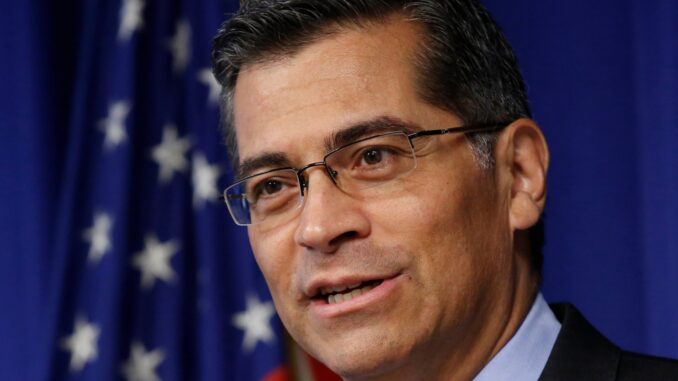 Reprinted from The Washington Post by Amy Goldstein and Juliet Eilperin on October 25, 2017.
A federal judge in California on Wednesday denied a request from 19 attorneys general across the country to force the Trump administration to resume funding of cost-sharing payments under the Affordable Care Act.
The ruling leaves intact President Trump's decision earlier this month to immediately end the payments that reimburse insurers for discounts the law requires them to give lower-income customers with health plans through ACA marketplaces. The attorneys general, from 18 states and the District, were seeking a temporary order that would have maintained the funding while the rest of the case is decided.
In his decision, Judge Vince Chhabria of the US District Court for the Northern District of California wrote that resuming the payments to insurers "would be counterproductive." …