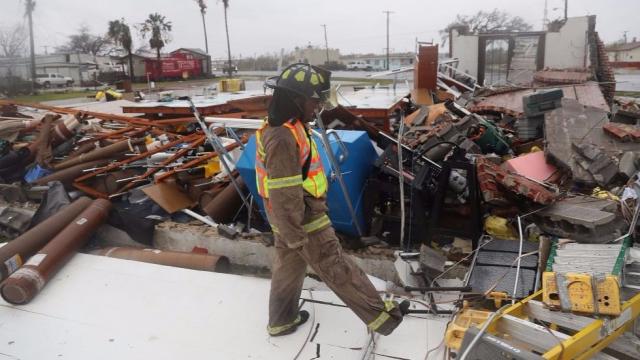 Reprinted from The Hill by Stephen Stanley on October 6, 2017.
The September employment report was disrupted by Hurricanes Harvey and Irma. Harvey caused extensive flooding in the Houston area, while Irma impacted most of Florida and, worse for the employment data, hit during the survey reference week.
Thus, it was widely expected that payrolls would be softer than usual. Even so, the September employment figures were full of surprises. The trick is figuring out what can be attributed to the storms and what reflects underlying fundamentals.
The job count turned out to be considerably softer than anticipated. In fact, payrolls dropped in September, the first negative monthly reading since 2010. However, the evidence was pretty clear that this was due predominantly to the storm impacts. …