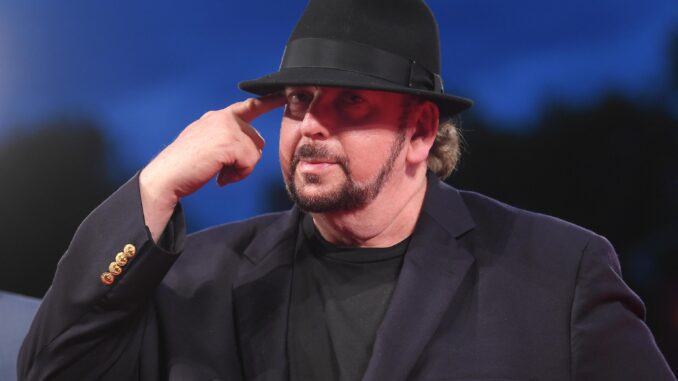 Reprinted from The Los Angeles Times by Lauren Raab and Josh Rottenbergon October 24, 2017.
Hundreds of women including actress Julianne Moore have now come forward with allegations of crass behavior and sexual misdeeds by filmmaker James Toback, and authorities in Los Angeles and New York are urging them to file official reports.
As the ranks of accusers grew Tuesday, Toback also faced condemnation from the only major entertainment-industry guild that still counts him as a member.
Whether Toback will face any legal repercussions, however, is unclear. …