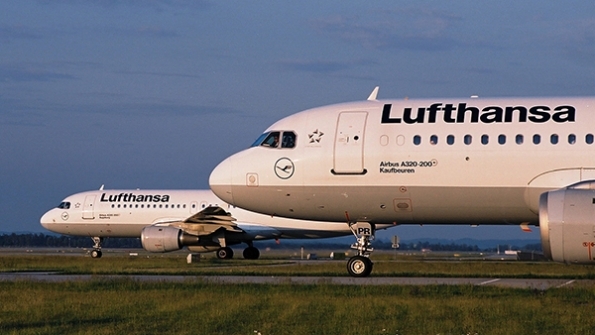 Reprinted from The New York Times by Reuters on October 10, 2017.
Lufthansa and its main pilots' union put an end to years of wrangling over pay, pensions and conditions on Tuesday, signing a wide-ranging agreement which is expected to reduce staff costs and boost the airline's profits this year.
The signing of the deal, which is valid until 2022 and therefore rules out strikes before then, boosted shares in Lufthansa, sending them up 3.5 percent to a fresh 16-year high of 24.92 euros.
Lufthansa has been trying to bring down costs to better compete with leaner rivals on both short and long-haul routes.
But its efforts to overhaul its labor agreement with the Vereinigung Cockpit union, which represents about 5,400 pilots at its Lufthansa, Germanwings and Cargo subsidiaries, had led to repeated strikes over the last few years.
The two sides came to a framework agreement in March but the exact details required further work. The collective labor agreement will now be put to union members for a vote, a process which is expected to take until mid-December. …