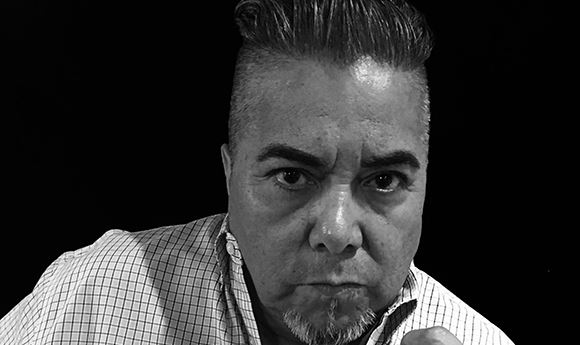 Reprinted from The Hollywood Reporter by Carolyn Giardina on September 28, 2017.
Paul Rodriguez, a well-respected and active member of Hollywood's sound community who is remembered as an "ambassador to the art of sound," died Tuesday from cardiac arrest after a brief hospitalization. He was 65.
At the time of his passing, Rodriguez was president of South Lake Audio Services and vp audio services and development at its sister company, Roundabout Entertainment.
His background included roles as vp and director of feature sales at Todd-AO/Soundelux, senior vp of Wilshire Stages, director of sound services at 4MC and president of EFX Systems. Rodriguez also was co-owner of the Eagle Eye Film Company, a supplier of picture editing systems, and served as its managing general partner for seven years.
Rodriguez was a longtime board member for the Motion Picture Sound Editors organization and served eight years as its treasurer. He also produced MPSE's annual Golden Reel Awards ceremony.
Rodriguez's sudden death left members of Hollywood's sound community shocked and heartbroken. …