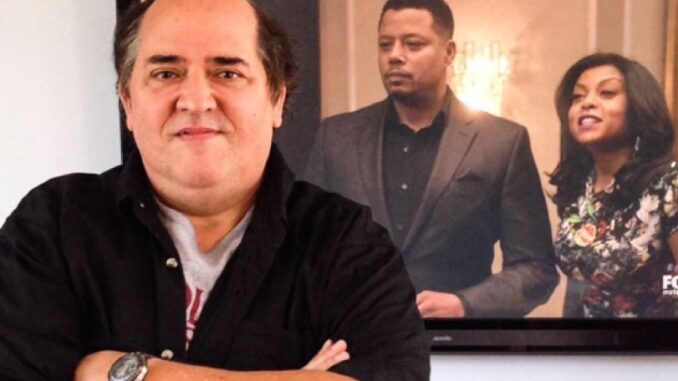 Reprinted from The Hollywood Reporter by Mike Barnes on October 26, 2017.
Raul Davalos, a respected film editor who worked on such features as Benny & Joon and Dreamcatcher and on TV shows including Gilmore Girls and, most recently, Empire, has died. He was 62.
Davalos died Monday at Providence Saint Joseph Medical Center in Burbank, his wife, Cindy Fret — who also works as an editor on Empire — told The Hollywood Reporter. He had been diagnosed with a brain tumor in December.
Davalos and Fret met in 2003 when both worked on Gilmore Girls, and they had been employed on Empire since the show's debut in January 2015. The couple were to celebrate their 10th wedding anniversary on New Year's Eve.
"Raul set the tone for the entire Empire family, which is filled with such great warm-hearted people," Ishai Setton, another editor on the show, wrote on Facebook.
Born in Havana, Davalos came to the US with his family when he was just a baby and was raised in Key Biscayne, Florida. He attended Loyola University in New Orleans and London Film School, moved to Los Angeles in the 1980s and worked as an assistant editor under his mentor, Carol Littleton (an Oscar nominee for E.T. the Extra-Terrestrial). …