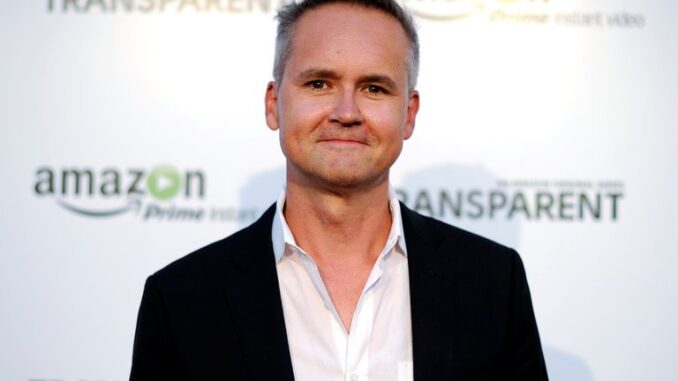 Reprinted from The New York Times by John Koblin on October 17, 2017.
The head of Amazon Studios, Roy Price, resigned on Tuesday, just days after a producer publicly accused him of sexual harassment, a spokesman for the company said.
Price, who was in charge of Amazon's efforts to create original movies and television shows, had been suspended last week.
Last week, in an interview with The Hollywood Reporter, Isa Dick Hackett, an executive producer of the popular Amazon show "The Man in the High Castle," said Price had lewdly and repeatedly propositioned her in 2015.
Just hours after the article was published, Amazon announced that Price had been suspended. Representatives for Amazon did not immediately answer inquiries on whether or not a broader investigation of Price has been conducted in the days since. …