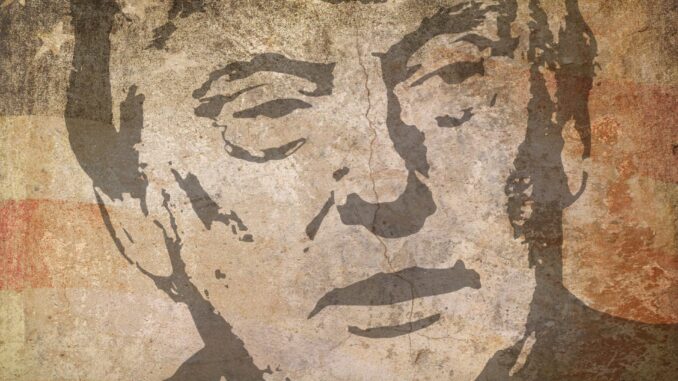 Reprinted from The Los Angeles Times by Noam Levey and David Lauter on October 13, 2017.
President Trump's move late Thursday to cut off critical federal payments to insurers sent shock waves through the healthcare system Friday, threatening widespread disruption to markets nationwide and igniting new legal and political battles over the Affordable Care Act.
Caught in the middle are millions of Americans likely to see their insurance premiums shoot higher as the administration intensifies its effort to dismantle the 2010 healthcare law, often called Obamacare.
Insurers have said that markets in some parts of the country could collapse, leaving many consumers who don't get insurance on the job with no choices for health plans. And state insurance regulators predicted premiums in the individual market nationally would rise by 12% to 15% next year because of the cutoff.
Reprinted from The New York Times by David Anderson on October 13, 2017.
President Trump's executive order to change two areas of the health insurance market will generate significant headlines and controversy, but their impact on the individual insurance market has likely been overstated. It is sound and fury signifying little structural change.
Despite the rhetoric — "straight up sabotage" and "chaos" — the fundamental structure of the Affordable Care Act individual market will remain stable. Most people who receive subsidies to buy insurance on the exchanges, get insurance through Medicare and Medicaid or are covered by an employer will not notice significant changes to their insurance.
But there is a catch. One group of people will bear the burden of significantly, perhaps crushingly, heavier insurance premiums: those with expensive, chronic conditions who buy their insurance on the individual market but who make too much money to qualify for subsidies.
These individuals — the number is extremely difficult to pin down, but one estimate put it at somewhere around eight million people — need help from people who are paying premiums but are not using many services. …
Trump to Issue Stop-Payment Order on Health Care Subsidies
Reprinted from The New York Times by The Associated Press on October 13, 2017.
In a brash move likely to roil insurance markets, President Donald Trump will "immediately" halt payments to insurers under the Obama-era health care law he has been trying to unravel for months.
Before sunrise Friday morning, Trump went on Twitter to urge Democrats to make a deal: "The Democrats ObamaCare is imploding," he wrote. "Massive subsidy payments to their pet insurance companies has stopped. Dems should call me to fix!"
The Department of Health and Human Services had made the announcement in a statement late Thursday. "We will discontinue these payments immediately," said acting HHS Secretary Eric Hargan and Medicare administrator Seema Verma. Sign-up season for subsidized private insurance starts November 1, in less than three weeks, with about 9 million people currently covered. …