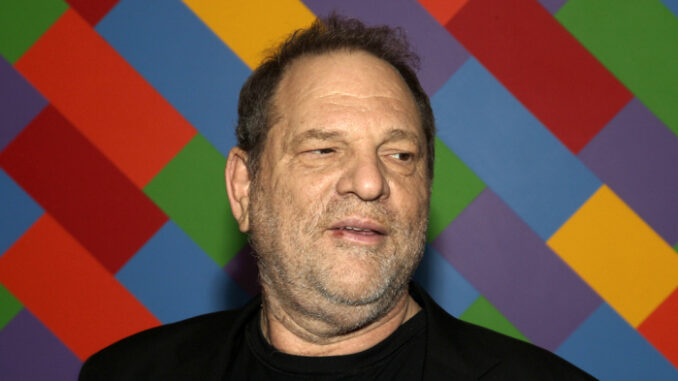 Reprinted from Variety by Ted Johnson on October 25, 2017.
As stories continue to emerge about Harvey Weinstein and other alleged perpetrators of sexual harassment inside and outside the entertainment industry, the legal fallout is shifting to questions of corporate liability and even complicity.
That is front and center when it comes to New York Attorney General Eric Schneiderman's recently opened investigation of the Weinstein Company, as the attorney general's civil rights division subpoenaed the company for records related to harassment allegations, and what actions were taken or not taken.
Meanwhile, another accuser, actress and model Dominique Huett, is suing the company for negligence over a 2010 incident, hoping to overcome the statute of limitations by arguing that reports of Weinstein's confidential settlements only emerged this month. …