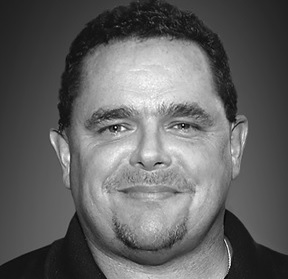 Reprinted from Deadline Hollywood by Mike Fleming Jr on November 10, 2017.
Even though the list of powerful Hollywood actors, directors, and executives struggling to keep their careers after embarrassing sexual harassment headlines grows daily, the toxic tidal wave will wash out sooner or later. And then comes the opportunity for moral-minded industry leaders to use this shameful episode as a catalyst for reform after what has become the most traumatic Hollywood scandal since the HUAC communist witch hunt that blacklisted artists in the 1940s and '50s. This exchange with Judd Apatow will be the first of a series of interviews Deadline will publish, as the industry tries to turn this horror show into something positive, so that it doesn't take decades for abused women and men to have their stories heard, and the perpetrators can be held accountable and run out of town.  The interview happened before yesterday's New York Times expose on Louis C.K., so that is not addressed here.
DEADLINE: With all of the accusations of sexual assault and abuse that have come to light in recent weeks, how can this moment be put toward meaningful reform? The victimization might be compounded by what I am hearing, and that is men saying they will avoid hiring women on movie sets or as assistants to avoid potential problems.
APATOW: The most unhealthy way to look at this is, "I can't handle being around women." When Mike Pence says, "I can't do meetings alone with women," that's because he has some sort of mental problem. That's not how the world works. Men and women work together. It's men's responsibility to respect people of the opposite sex. If men start saying, "I'm going to hire less women because I can't manage this situation," then that would be the worst possible outcome. …