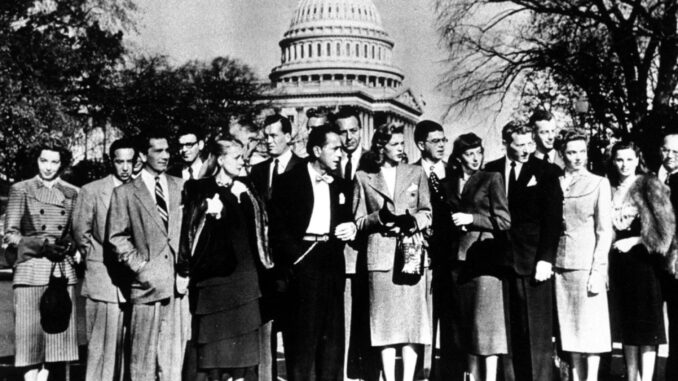 Reprinted from The Washington Post by Andrew Paul on November 21, 2017.
"The election of Donald Trump, the rise of the so-called alt-right and the summer's white supremacist demonstration in Charlottesville have many Americans asking: How do we combat the growth of what appears to be homegrown fascism?" writes Andrew Paul in The Washington Post. "Politicians and pundits across the ideological spectrum urge solutions grounded in classical liberal traditions. They call for the 'rule of law,' quibble with the White House's flouting of procedural norms and persistently point to the Constitution and the Bill of Rights as the road map for an ideal form of governance.
"Antifascists have made headlines for proposing more radical and confrontational solutions.
"Antifa's tactics have aroused intense debates over the past few months about the role of violence in confronting agents of hate and inequality. But the tensions between antifascists and those who favor a mainstream, constitutionalist approach have a longer history, one that captivated the nation and divided the entertainment industry over 70 years ago this fall with the dawn of the infamous Hollywood blacklist. …