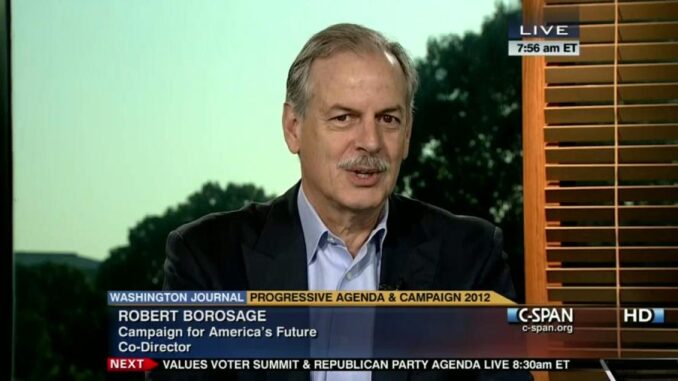 Reprinted  from The Nation by Robert Borosage on November 3, 2017.
"The House Republican tax bill has been introduced, packaged beautifully with lies," writes Robert Borosage in The Nation. "Now House Republicans will push to pass, in one week, a 500-page bill written in secret that transforms the tax code. Powerful special interests will spend millions for and against. Legions of lobbyists will fill congressional offices. Experts will duel over the effects. Trump is already boasting about 'a great Christmas present' of the biggest tax cuts ever.
"Republicans hope that the fog of competing claims will cover their tracks. In the midst of the frenzy, remember one thing: this entire project is utterly wrong-headed. Few politicians dare say it, but the reality is Americans are not overtaxed. They are underserved by their government.
"American corporations and American citizens are not overtaxed, compared with other industrial nations. The greatest impediment to corporate competitiveness isn't what corporations pay in taxes; it is an inefficient, outdated, and increasingly dangerous infrastructure. It is time wasted in traffic jams, slow trains, and overcrowded airports. Our broadband is slower and costs more than that of other leaders in the industrial world. Nine percent of all bridges are rated 'structurally deficient' and 40 percent are over 50 years old. Our energy and water systems are aged and fragile. A bridge falls every other day in America. The American Society of Civil Engineers estimates that our increasingly decrepit infrastructure will cost about 2.5 million jobs and $7 trillion in sales by 2025. For businesses, the best use of public dollars isn't tax cuts for the rich and big corporations but investments in rebuilding America. …