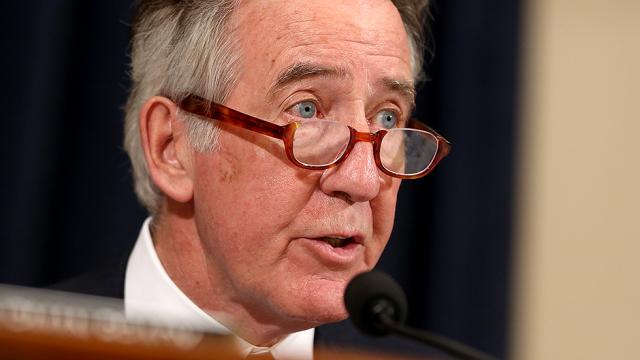 Reprinted from The Hill by Mike Lillis on November 16, 2017.
Democrats in both chambers unveiled legislation on Thursday designed to protect workers whose retirement pensions are threatened with deep cuts in the coming years.
Sponsored by Senator Sherrod Brown (D-Ohio) and Representative Richard Neal (D-Massachusetts), the proposal aims to prop up struggling multi-employer pension plans they say could sink the retirement security of more than 1 million workers across the country, largely within the next decade.
Cuts to those pensions, the Democrats argue, would break the contractual promises made to workers that their pension payments would provide retirement security — and be untouchable. …