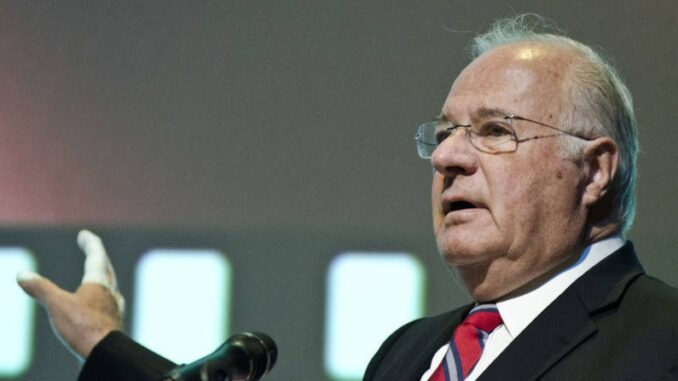 Reprinted from The Midtown Manhattan Patch by Brendan Krisel on November 14, 2017.
The union representing writers and editors for local news outlets DNAinfo and Gothamist has negotiated a deal with billionaire Joe Ricketts, who shut the news sites down at the beginning of the month.
Writers Guild of America East announced Monday that the union won "substantial gains beyond the initial offer made by management" for workers who lost their jobs when Ricketts took the sites offline.
Employees who lost their jobs will:
Receive three months of full pay and benefits, and four weeks severance pay even if they obtain other employment …