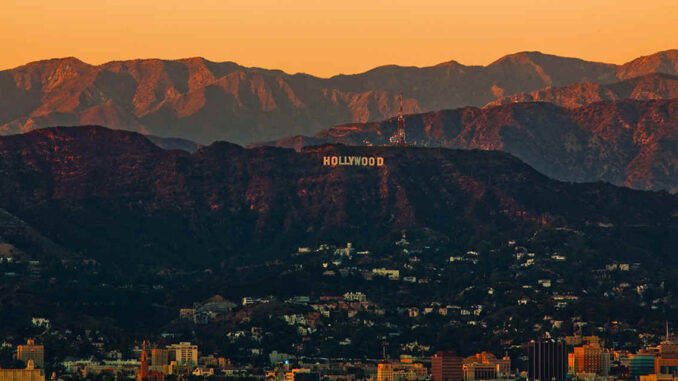 Reprinted from The Los Angeles Times by Jeffrey Fleishman on November 5, 2017.
"The curtain has been pulled back, and, oh, is it messy," writes Jeffrey Fleishman in The Los Angeles Times.
"Hollywood has always reveled in scandal. The rumor. The whisper. The unfortunate photograph. The apology and return to grace. But the recent sex abuse stories have turned into a parade of tawdry violations and twisted passions, the stuff of movies acted out in real lives against the unglamorous air of disgrace, endless transgressions that even Ray Donovan, Showtime's half-shaven mercurial fixer, couldn't clean up with all his hush money and muscle.
"The rape and sexual abuse allegations surrounding Harvey Weinstein, Brett Ratner, James Toback and others have shattered the awards-season aplomb in a town that imagines itself bold and freewheeling but prefers the tempered and scripted. The entertainment industry has slipped into a multi-polar catharsis of emboldened women, nervous men, threatening lawyers, broken deals, spoiled careers and the uncertainty that comes when cracks run like lightning through facades. …
"Nathanael West, F. Scott Fitzgerald and Raymond Chandler were intrigued, enchanted and often un-romantic about this town, its egos and insecurities, its strivers and connivers. They knew of scandal, and saw Los Angeles and Hollywood as neighborhoods and private lives reaching into one another and stretching through canyons toward the ocean, on and on, like the flash and tremor of a dream. But lurking beneath, somewhere deep in the earth, a fault slips into a brokenness waiting to rise. Nobody knows where or when it will strike. …