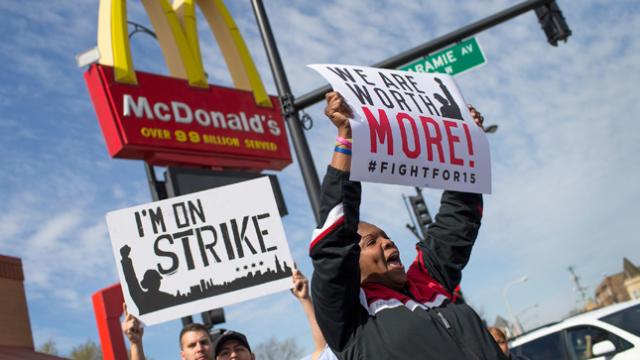 Reprinted from The Hill by Lydia Wheeler on November 7, 2017.
The House on Tuesday evening passed a bill that would overturn an Obama-era National Labor Relations Board (NLRB) ruling that made companies potentially liable for labor law violations committed by their subcontractors.
The Save Local Business Act, sponsored by Representative Bradley Byrne (R-Alabama), was approved 242-181 despite pushback from Democrats, who argued the bill gives a free pass to unscrupulous companies that steal wages, fail to pay overtime and break child labor laws.
Republicans say the activist labor board under the Obama administration created massive confusion when it ruled in 2015 that an employer is considered a joint employer with a subcontractor if it has "indirect" control over the terms and conditions of employment or has the "reserved authority to do so."  …