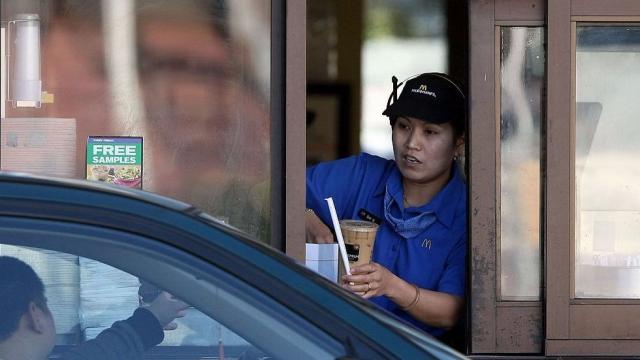 Reprinted from The Hill by Lydia Wheeler on November 6, 2017.
The House is scheduled to vote Tuesday on a bill to rescind the National Labor Relations Board's (NLRB) ruling that made employers potentially liable for labor law violations committed by their subcontractors.
The Save Local Business Act, introduced by Representative Bradley Byrne (R-Alabama), changes the definition of an "employer" in the National Labor Relations Act and the Fair Labor Standards Act.
Under the new definition a company could only be considered a joint-employer with its subcontractor if it "directly, actually and immediately" has control over essential terms and conditions of employment. …