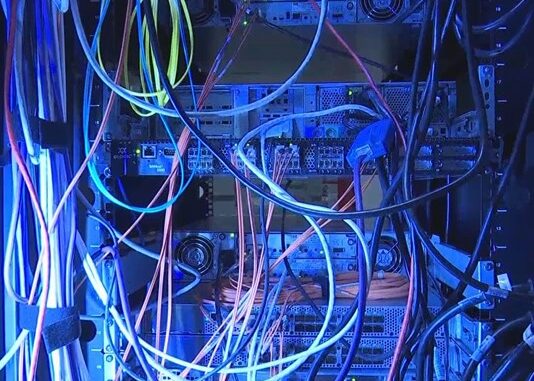 Reprinted from The New York Times by Steve Lohr on November 22, 2017.
… The net neutrality rules were passed in 2015 during the Obama administration when Democrats controlled the F.C.C.
The goal was to adapt regulations in such a way as to acknowledge the essential role of high-speed internet access as a gateway to modern communication, information, entertainment and economic opportunity. So the F.C.C. opted to regulate broadband service as a utility — making the internet the digital equivalent of electricity and the telephone.
The major broadband and telecom companies like AT&T and Comcast have argued that utility-style regulation represents unnecessary government meddling that will reduce their incentives to invest and improve service. The result, they say, will be worse service for everyone in the long run. …
Net Neutrality Is STILL UNDER ATTACK By Trump!

We know you have probably seen this video before, but a free, open internet is STILL on Trump's chopping block, with changes expected to come SOON! SHARE this video and CONTACT the FCC – we can't let this happen!Visit John Oliver's link gofccyourself.com for contact information.Shared by Occupy Democrats; like our page for more!

Posted by Occupy Democrats on Friday, November 24, 2017