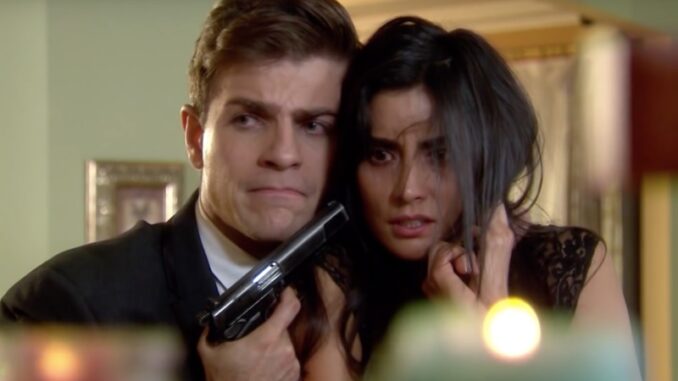 Reprinted from WLRN Miami by Wilson Sayre on November 28, 2017. 
… Actors unions have long been a part of the Hollywood tradition, one that largely excluded a large and growing part of this country's population. A recent union victory among Spanish-language actors in South Florida, though, could be part of turning that tide.
Pablo Azar, who began his acting career in Mexico in a TV Azteca production, was surprised when he transitioned to work with Telemundo in South Florida.
"Usually you have better conditions in the US than in countries like Mexico, Colombia," said Azar, "But, funny enough, for actors it's backwards. Actors have better working conditions in Mexico than they have here in Miami. At least, I'm talking about Hispanic actors." …