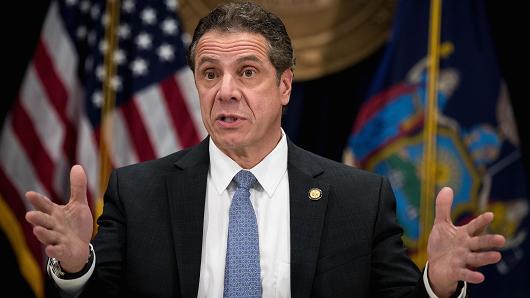 Reprinted from The New York Times by The Associated Press on November 10, 2017.
New York Governor Andrew Cuomo announced new regulations Friday that seek to crack down on employers keeping hourly workers "on call," available to be called in at a moment's notice.
The new labor rules would establish a 14-day advance notice standard for scheduling and require two hours' extra pay for last-minute assignments. If a shift is canceled by the employer within 72 hours of its start time, or if a worker is required to be on standby to be called in to work, the worker must be provided at least four hours of call-in pay.
The extra pay wouldn't apply if an employee volunteers to fill in for a co-worker who had been scheduled 14 days in advance.
The statewide regulations, set to take effect in January after a 45-day public comment period, supersede rules enacted by New York City this year ending on-call scheduling for retail workers in the city and requiring two weeks' scheduling notice for fast-food workers. …