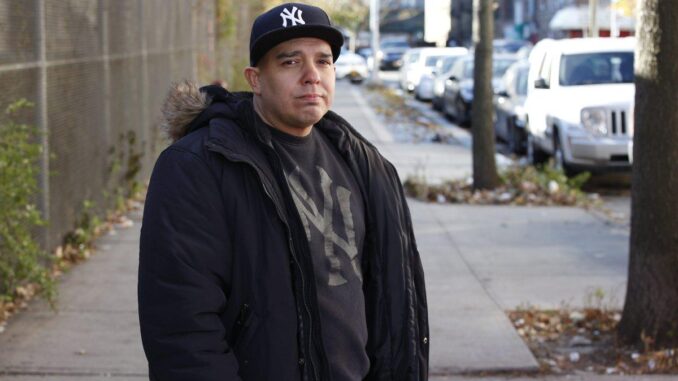 Reprinted from The New York Daily News by Ginger Adams Otis on November 18, 2017.
A Queens man whose life was left in shreds after his company illegally fired him for trying to form a union won a $30,000 payout from his ex-employer after a National Labor Relations Board investigation.
Erwin Espinoza, 39, was booted from his position on April 7 at Shred-It, a Long-Island based company with facilities in Brooklyn, Queens and the Bronx that destroys sensitive documents and medical waste for hospitals and other companies around the city.
Around the same time, according to the NLRB, Shred-It, which was recently bought out by Stericycle, also targeted one of Espinoza's co-workers, Jose Carrion, who was supporting the union drive. …