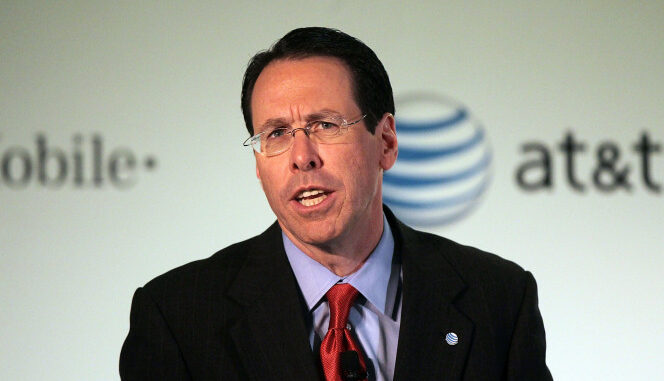 Reprinted from DSL Reports by Karl Bode on December 22, 2017.
Up to 1400 AT&T employees are getting coal in their stocking courtesy of AT&T. The installers tell The New York Post they received pink slips despite numerous promises by AT&T that it's dedicated to "creating jobs" thanks to the death of net neutrality and a lower tax rate courtesy of the Trump administration. The layoffs come as AT&T begins shifting its attention from traditional TV delivery methods (DirecTV satellite, AT&T IPTV), and toward streaming video services like DirecTV Now. AT&T is also planning another new, wireless-centric streaming video effort to be launched sometime in the new year.
The cuts came just as AT&T was busy promising it would create jobs in the wake of the Trump administration's new tax plan, which prioritizes giving tax breaks to giant companies like AT&T.
"We adjust our workforce based on changing market dynamics, which vary from region to region," AT&T says of the cuts. "In some regions we are hiring these same resources and many of the affected employees have the opportunity to transfer to those locations. Those who are unable to find another job with the company will receive severance benefits." …