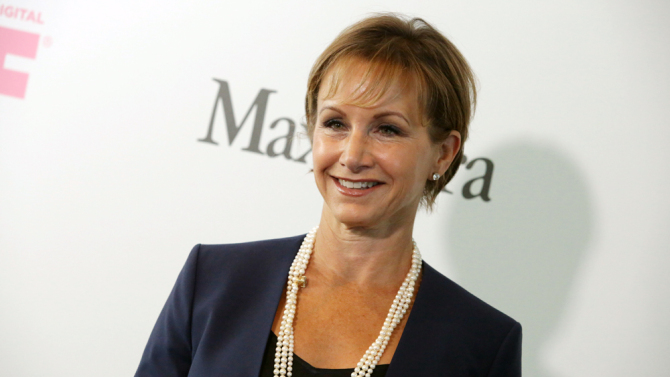 Reprinted from The Hollywood Reporter by Gabrielle Carteris on December 12, 2017.
"As I write this, it has been just over two months since the first allegations about Harvey Weinstein surfaced," writes Gabrielle Carteris in The Hollywood Reporter. "And it appears that there are new allegations of sexual improprieties with each day that passes. Every time I think it cannot get worse, it does.
"As shocking as so many of these allegations are, I am nearly as shocked that these issues are being spoken of as if they are new, not just to our industry but to our society as a whole. Sexual harassment has been endemic throughout history, not just in our industry but all industries, not just in this country but on a global level.
"Last year, when Frontline's 'Rape on the Night Shift' exposed how immigrant women working as janitors were being systematically abused in their workplaces, where was that outrage? When workers were being sexually harassed and violated in the military or in businesses or on college campuses, where was that outrage? We do ourselves a disservice to focus on one area of work in our society.
"That being said, this is a piece for The Hollywood Reporter, so I will speak to what I as the president of SAG-AFTRA and our union are doing to help with the culture shift that is necessary if we are to see the meaningful changes we are all hoping for. …