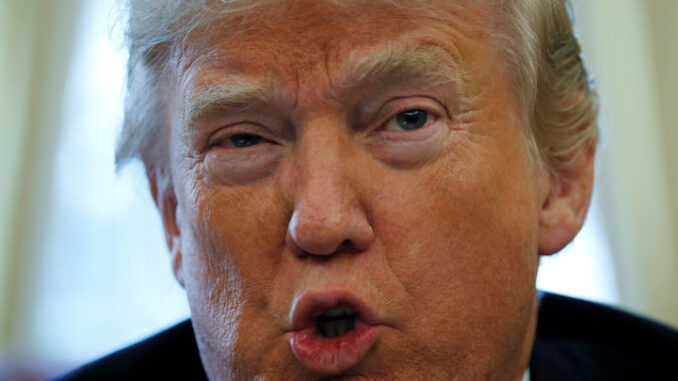 Reprinted from The Huffington Post by Dave Jamieson on December 26, 2017.
Candidate Donald Trump pitched himself as the right choice for union workers. He bragged that he'd had good relations with labor unions during his real estate career. He argued that he deserved the AFL-CIO labor federation's electoral endorsement, which ultimately went to his opponent, Hillary Clinton.
But in less than a year as president, Trump has wiped away several of the modest policy gains that organized labor made during the Obama years. The nominees he's chosen to fill crucial regulatory roles are already making it more difficult for some workers to join unions and bargain collectively.
In the last weeks of 2017, the National Labor Relations Board issued a slew of decisions that rolled back worker- and union-friendly reforms from the preceding eight years. The NLRB is the independent federal agency responsible for interpreting collective bargaining law and refereeing disputes between employers, unions and workers. …