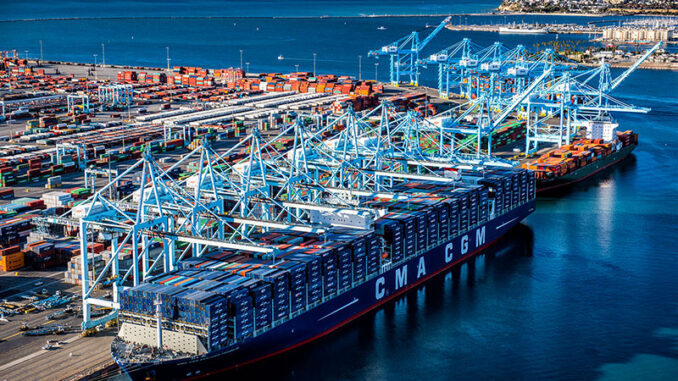 Reprinted from Trucks.com by Clarissa Hawes on December 4, 2017.
Intermodal Bridge Transport violated federal law by engaging in unfair labor practices, including misclassifying its drivers as independent contractors instead of employees, an administrative law judge for the National Labor Relations Board ruled.
IBT, a subsidiary of Chinese-owned COSCO Group, was also ordered to cease and desist from interrogating, threatening or coercing employees at its Wilmington, Calif., terminal who support the forming of a union, Judge Dickie Montemayor said in his November 28 decision.
IBT, which has approximately 95 drivers, now has 28 days to file an exception with the NLRB regarding Montemayor's ruling, said Michael Manley, counsel for the Teamsters Port Division, which filed the complaint on behalf of the drivers in 2015. …