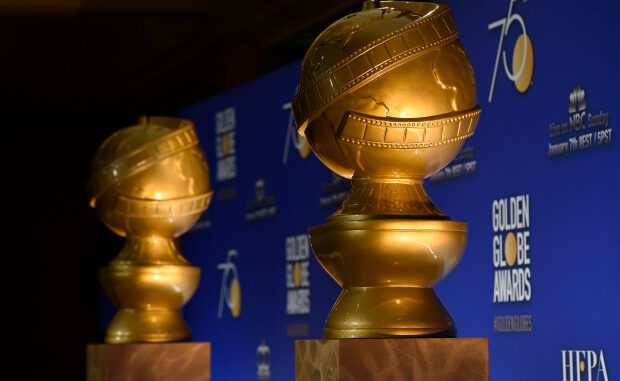 Reprinted from The Los Angeles Times by Glenn Whipp on December 11, 2017.
… After two years of #OscarsSoWhite, and as prominent men step down amid sexual misconduct allegations from all levels of the entertainment industry, nomination slates are being parsed not just for the names but inclusion and cultural messaging.
Including the Globes. With a sheen of credibility that has come — deserved or not — in recent years, the choices of HFPA's 89 voters are now dissected a bit more seriously. And when this year's were announced on Monday, critics on social media found some of the HFPA's choices baffling.
The exclusion of Jordan Peele and Greta Gerwig from the director category sparked the loudest reaction, both from social and mainstream media, especially since one of the slots was occupied by Ridley Scott. …