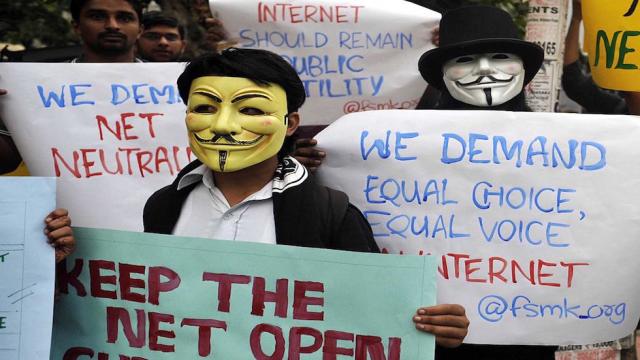 Reprinted from The Hill by Nathaniel Weixel on December 6, 2017.
Net neutrality supporters are predicting that the Federal Communications Commission (FCC) will have a hard time defending its decision to repeal the landmark rules in court.
The agency, led by Republican Chairman Ajit Pai, will vote next week on scrapping the 2015 net neutrality rules, which prevent internet service providers from blocking or slowing down websites or creating internet "fast lanes."
"The draft order seems to say that the FCC is no longer interested in exercising its responsibilities as an expert agency," Jonathan Sallet, a former FCC general counsel under the Obama administration, said in a call with reporters Wednesday.
"I do not believe a court of appeals will uphold this order," he added. …