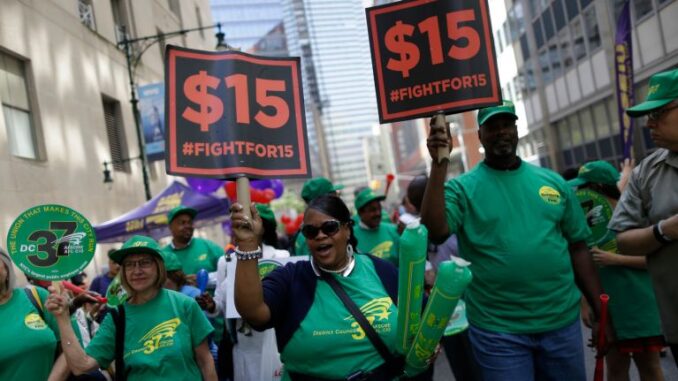 Reprinted from Newsday by Carrie Mason-Draffen on December 26, 2017.
New state laws will soon usher in significant changes for workers on Long Island.
The statutes will increase their take-home pay, and, for the first time, give nearly all private-sector employees paid time off to care for a newborn or seriously ill relatives.
On December 31, the state minimum wage on Long Island will rise to $11 an hour from the current $10 under a wage change that varies regionally and spans several years. The minimum for fast-food workers will rise to $11.75 an hour from $10.75.
On the same day, some Long Island employees who are exempt from overtime, such as managers, will also see their pay rise. Their minimum salary will rise to $825 a week, from $750. Those workers, as well as those classified as administrative employees, like some administrative assistants, don't have to be paid overtime when they work more than 40 hours a week, but must be guaranteed a minimum salary. The federal minimum salary, which the state's supersedes, remains at $455 a week. ….