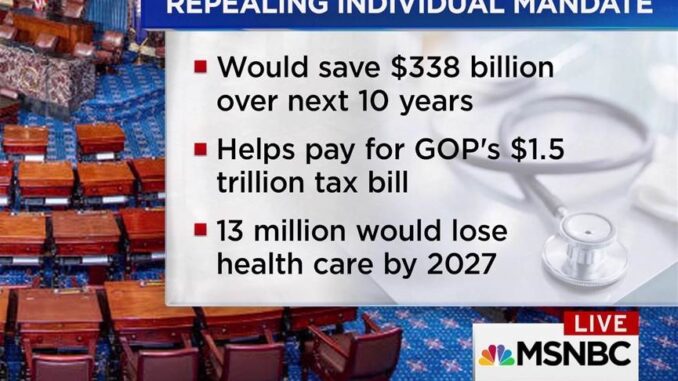 Reprinted from The New York Times by Alan Rappeport on December 4, 2017.
Praise for the Republican tax plan gave way to concern on Monday as business groups and lawmakers scrambled to address a provision added to the Senate bill at the last minute that could undermine the ability of corporations to claim valuable tax credits.
House members gathered on Monday to begin aligning their tax bill with the $1.5 trillion package that passed the Senate early Saturday morning, a process that was always expected to be tricky given the differences between the two pieces of legislation. But the Senate's change to the corporate tax system added another dose of uncertainty as lawmakers try to complete a bill that can pass the House and the Senate while staying in the strict budgetary parameters required to move legislation without support from any Democrats.
While the two bills have several important differences, the top priority that emerged on Monday was the fate of the corporate alternative minimum tax, which was reinstated in the Senate bill late Friday night in a last-minute scramble to raise money to pay for the tax cuts. …