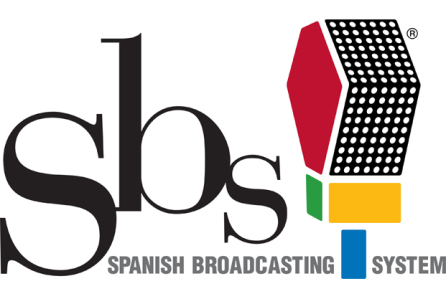 Reprinted from Deadline Hollywood by David Robb on December 19, 2017.
In a major victory for the rights of workers to unionize, SAG-AFTRA on Tuesday reached a nearly $500,000 settlement with the Spanish Broadcasting System in advance of a National Labor Relations Board ruling on the union's claim that eight of the company's employees at Los Angeles radio stations La Raza and MEGA were unlawfully terminated in retaliation for exercising their right to unionize.
The settlement also provides that the wrongly terminated employees will return to work at SBS in their former positions on January 15.
The settlement came as attorneys for both sides negotiated an end of the dispute on the courthouse steps as the threat of a federal court injunction loomed against the Spanish-language media company. In October, the NLRB issued a formal complaint against SBS after finding merit to numerous unfair labor practice charges filed by the union against SBS for discharging employees in retaliation for their union activity and engaging in "bad faith" surface bargaining during the first round of contract negotiations. …