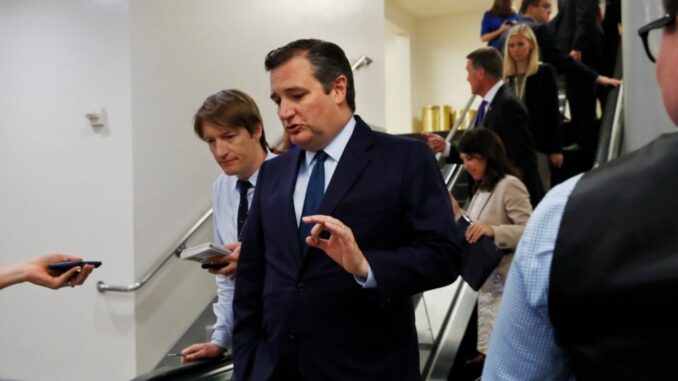 Reprinted from The Washington Post by Jeff Stein on December 11, 2017.
Senate Republicans are divided over whether they should use the months before the 2018 elections trying to cut spending on social programs, including Medicare.
Senator John Thune (R-South Dakota), the third-ranking Republican in the Senate, said that Congress should consider reducing long-term spending on these federal programs next year.
"If we're going to do something about spending and debt, we have to get faster growth in the economy — which I hope tax reform will achieve. But we have also got to take on making our entitlement programs more sustainable," including Medicare, Thune said on Thursday. "I think there is support, generally, here for entitlement reform." …