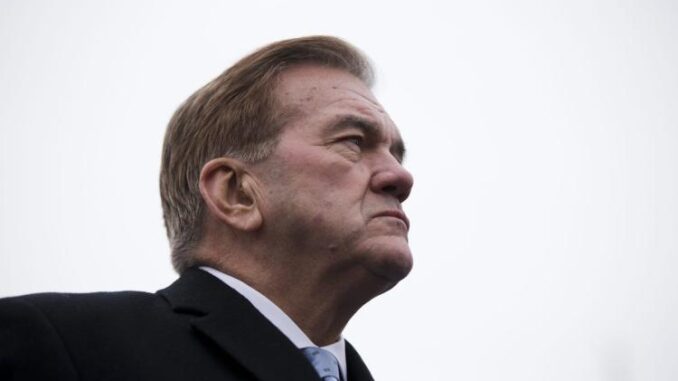 Reprinted from The New York Daily News by Ginger Adams Otis on December 10, 2017.
Just how friendly are U.S. skies? Former US Homeland Security Secretary Tom Ridge has been hired to find out.
Ridge, founder of Ridge Global, has inked a deal with Transport Workers Union to conduct a security assessment on US commercial planes that are serviced in hangars overseas.
A Republican who was also the governor of Pennsylvania from 1995 to 2001, Ridge will "evaluate and assess critical repair and maintenance work performed on US passenger aircraft," his firm said in announcing the contract.
TWU said it has specifically requested that Ridge focus on whether the "off-shoring" of such work to foreign countries is a danger to the American public. …