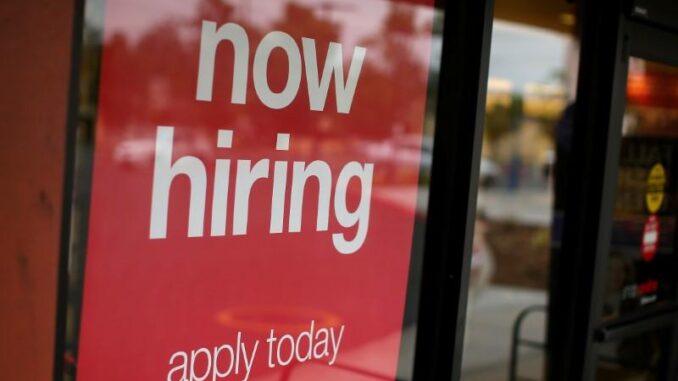 Reprinted from The New York Times by Reuters on December 21, 2017.
The US economy grew at its fastest pace in more than two years in the third quarter, powered by robust business spending, and is poised for what could be a modest lift next year from sweeping tax cuts passed by Congress this week.
While other data on Thursday showed a jump in the number of Americans filing for unemployment benefits last week, the underlying trend in jobless claims remained consistent with a tightening labor market.
The strong economy and tight jobs market has led many analysts to question the need for the $1.5 trillion tax cut package. …