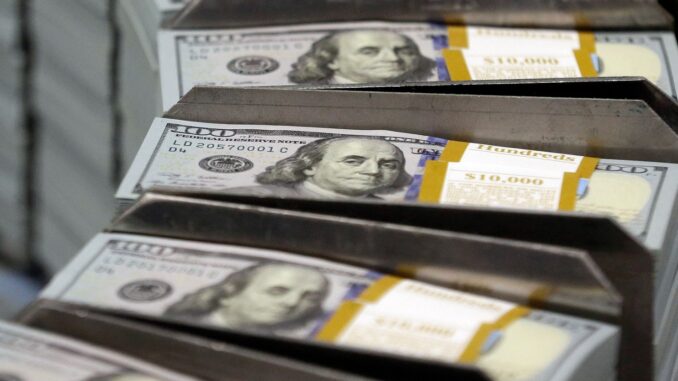 Reprinted from The Washington Post by Bernard Condon on December 19, 2017.
"Big US companies have been piling up cash for years, but have spent little of it on buying equipment and raising wages and other things to grow the economy," writes Bernard Condon in The Washington Post.
"Republicans say they know how to fix this: Give companies even more money by cutting their taxes.
"The $2.6 trillion in cash that US companies have stored abroad is enough to send a check for more than $7,000 to every man, women and child in the country. The tax plan overhaul would add to that pile under the theory that more money will get companies to invest more, hire more and increase pay for their workers. …