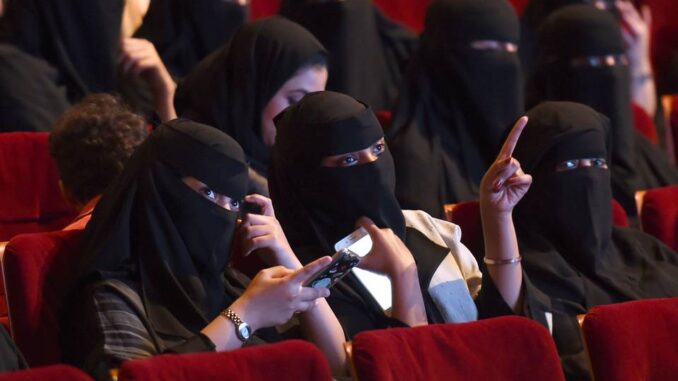 Reprinted from The Wall Street Journal by Nicolas Parasie, Margherita Stancati and Erich Schwartzel on December 11, 2017.
Saudi Arabia lifted a decades-old ban on movie theaters on Monday, paving the way for Hollywood-style entertainment in the conservative kingdom.
The move is the latest effort to diversify the oil-dependent economy and coincides with Crown Prince Mohammed bin Salman's efforts to attract more foreign investment. But it also risks deepening tensions between Saudi Arabia's religious conservatives and those who take a more liberal view of Islam's place in daily life.
Commercial cinemas will start operating early next year and by 2030 the kingdom expects to have 300 cinemas with over 2000 screens, according to the Saudi ministry of culture and information.
"Opening cinemas will act as a catalyst for economic growth and diversification," said Awwad Alawwad, who heads the ministry. …