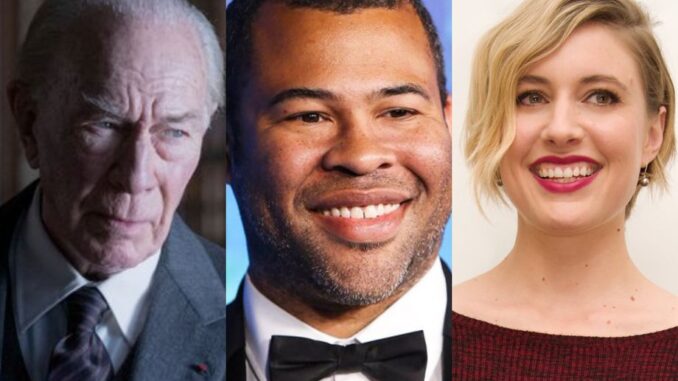 Reprinted from Vox by Alissa Wilkinson on January 23, 2017.
The Oscars used to feel predictable — but this year, it seems like all bets are off. Every time a new round of nominations is announced, there are a few surprises. But 2018 may be one of the most surprising on record.
There are a few reasons for this, but one is simply that the business of Hollywood is changing. The Academy of Motion Picture Arts and Sciences, which hands out the awards, is composed of people who work or have recently worked in the film industry, and as of 2014, the makeup of the group was fairly monolithic: 94 percent white, 76 percent male, and an average age of 63.
But the Academy has been actively working to diversify its membership in a way that would better reflect the people who work in the industry and movie audiences, rather than skewing to the tastes of older white men. And that's meant that some fresh picks have snuck onto the once-predictable lists of nominations and eventual winners (including Moonlight's big win last year and Spotlight's the year before).
Even by those standards, though, the 2018 nominations are rife with records and milestones. Here are the 11 most notable examples …