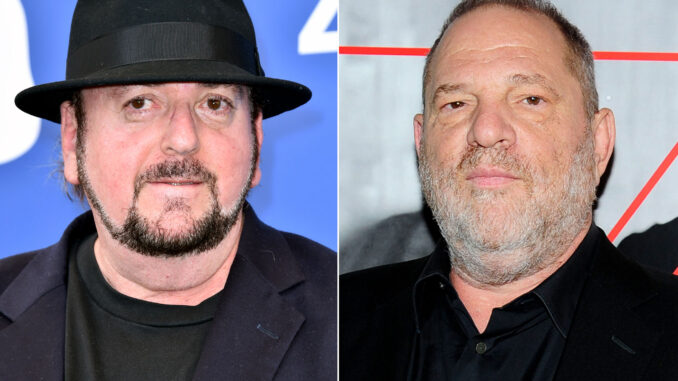 Reprinted from The Los Angeles Times by Glenn Whipp on January 7, 2017.
"Last week, the Los Angeles County district attorney's office announced that it was reviewing five investigations into accusations of sexual misconduct against filmmaker James Toback," writes Glen Whipp in The Los Angeles Times.
"Coincidentally, it was the first week in more than three months that I hadn't heard from a woman alleging that Toback had harassed her — or worse.
"Why this is noteworthy requires a little back story.
"Shortly after accounts of Harvey Weinstein's decades of alleged sexual harassment broke in The New York Times and The New Yorker, a filmmaker friend contacted me, saying he had spoken to an actress who had been similarly harassed by Toback. I spoke to her the next day, but she was afraid to be publicly identified. I also contacted five women who had named Toback on Twitter, using the #MeToo hashtag. Within days, I had spoken with 38 women whose stories we corroborated, 31 of whom were willing to go on the record. (Toback denied the allegations.) …