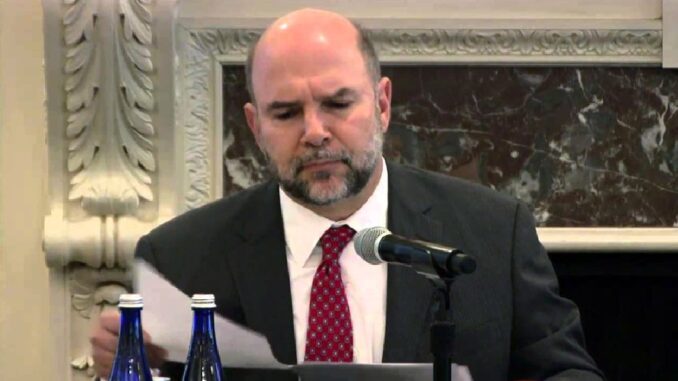 Reprinted from the AFL-CIO blog Now by Kenneth Quinnell on January 18, 2017.
On December 16, 2017, National Labor Relations Board Chair Philip Miscimarra's term came to an end. In the final days before the end of his term, a series of 3-2 decisions were handed down that were unprecedented in several respects, not the least among them was the extent that the decisions will harm working people.
What the board did during this time wasn't normal. The decisions were all of great importance, they all reversed recent precedent, and they were issued without public notice or the ability for affected parties to weigh in with arguments or evidence. In several of the cases, the NLRB went far outside the facts of the case and  applied the law to other situations, including to both pending cases and other cases that may come before the board. In one case, the board addressed a question that neither party to the case raised. And, not least of all, two members of the NLRB, William Emanuel and Marvin Kaplan, only served on the board for a few months each before casting deciding votes in significant decisions without the benefit of briefing by all interested members of the labor-management community.
Here is a closer look at several of those key cases …